Lehekülg
1
, lehekülgi kokku
1
•
Share
•
Postitusi

:

4891




Maine

:

384




Liitus

:

19/02/2012




Homepage
Download Client
Tibikra is small but friendly community server with great content

 We can't offer you countless features or server without any bugs but we can make sure you will have fun playing in this server.
We believe that rsps server's doesn't have to be runescape copy without any single bug we believe that RSPS servers have to be fun and little crazy.
Server features:


Small but friendly community where you wont be just a number in player list.

Really good balance between PvM and Economy.  Also you don't need to grind hours to get main gear for Pking.

Even if we are small server but Pking is really active also a lot of activities in Wilderness!

A lot of bosses (Customes ones and OSRS bosses like GWD/Wild/Barralchest/Kraken and much more)

Mature and friendly staff team

Pictures: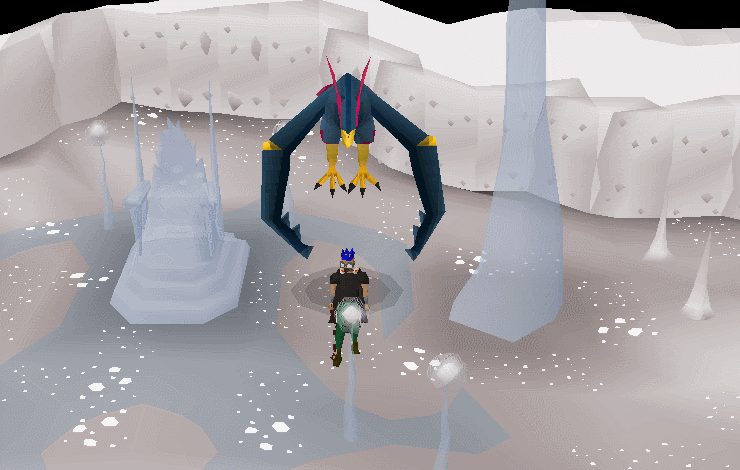 Giant Roc is one of the many bosses.
We have a lot bosses including all Wilderness bosses, GWD, Kraken, Slayer bosses like cerberus, Zulrah, demonic gorillas and others!
Even beginners have their boss!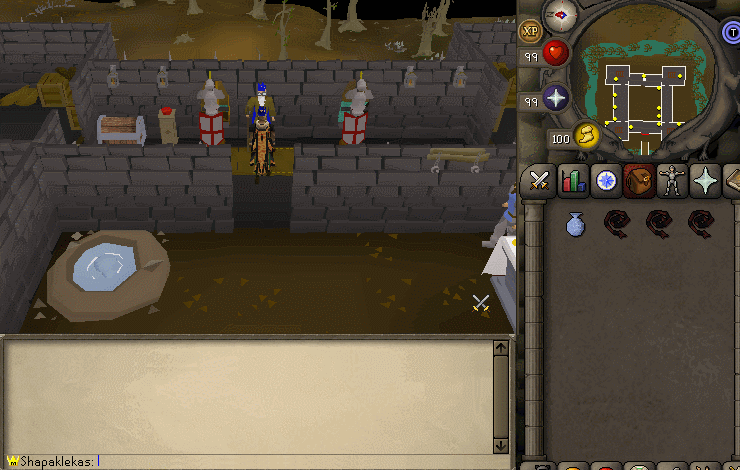 Everyone likes whips but what if we can make it more powerful?
You can combine a lot weapons in tibikra to make it stronger ones with extra bonuses!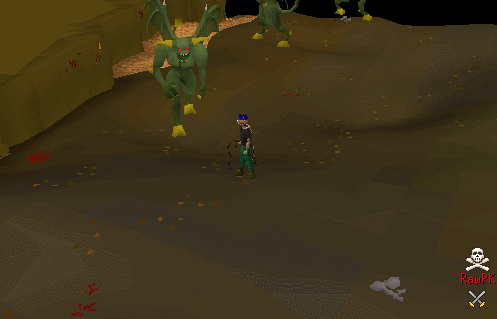 RawPK are most risky place in wilderness.
Even if RawPk is risky but it also profitable by killing Jungle Demons but be careful everyone can attack you no matter your level!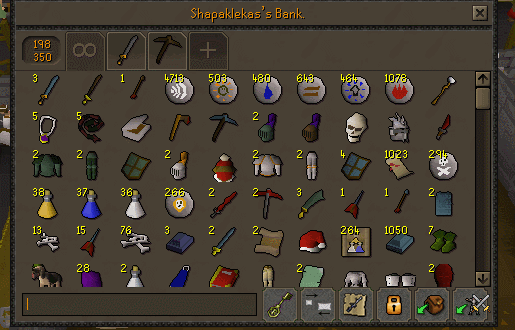 You made bank and can't find any stuff in that mess? No problem!
We have search and tabs functions in our bank so you can always find your stuff in no time!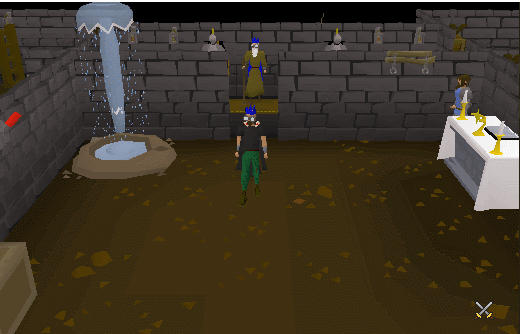 Would you like to chill and go skilling?

We have a great place for it! Even if our skilling xp rates are not high but you don't need to work till your eyes bleed to get 85 mining!
You can do your homework's or sit in office while you skilling!
Thank you for reading our advertisement page
Our website:
Visit tibikra page
Our Client:
Download Client
Viimati muutis seda Alive (30.08.17 23:45). Kokku muudetud 5 korda

Postitusi

:

4891




Maine

:

384




Liitus

:

19/02/2012



Lisan veel, et tegemist on serveriga eestlastele, lätlastele, leedukatele. Baltimaade server orginaalselt pärit Leedust.

Soovid reklaamidest vabaneda?
Selleks logi sisse või tee endale kasutaja.
Logi sisse
Omad foorumis juba kasutajat? Logi sisse.
Logi sisse
---
Lehekülg 1, lehekülgi kokku 1
Permissions in this forum:
Sa
ei saa
vastata siinsetele teemadele