Lehekülg
2
, lehekülgi kokku
2
•
Share
•
Lehekülg 2, lehekülgi kokku 2 •

1, 2
I see you standing there
And I'm watchin' every move you make
I'm just waiting for the moment to... walk up to you... and tell the truth
You will understand
Something about you makes me lose control
Takes my breath into another world
Where you touchin' me and you can't let go
Postitusi

:

5457




Maine

:

423




Liitus

:

31/08/2012



Take this all away
I'm suffocating!
Tell me what the fuck is
Wrong with me?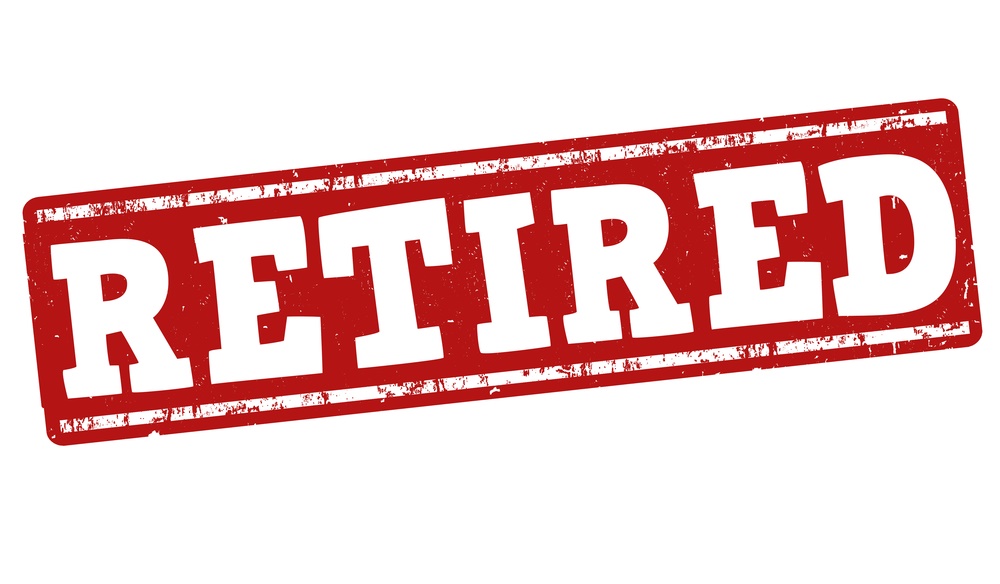 Postitusi

:

2849




Maine

:

273




Liitus

:

02/03/2012



I'm tired of being what you want me to be,
feeling so faithless,
lost under the surface.
I don't know what you're expecting of me,
put under the pressure of walking in your shoes.
Every step that I take is another mistake to you..


In this crazy world of choices I've only got a few
Either you're coming with me, or I'm coming with you
Cause I finally found, I finally found you
You never have to worry if what I say is true
Girl I've been looking for you
And when I saw you I knew
That I finally found, I finally found you
Postitusi

:

2849




Maine

:

273




Liitus

:

02/03/2012



Green Day - She

Are you locked up in the world that's been planned out for you?
Are you feeling like a social tool without a use.
Scream at me, until my ears bleed,
I'm taking heed just for you.

Postitusi

:

2679




Maine

:

295




Liitus

:

07/06/2012



James Arthur - Impossible

I remember years ago
Someone told me I should take
Caution when it comes to love
I did

Tell them all I know now
Shout it from the roof tops
Write it on the sky line
All we had is gone now

"Success doesn't just come and find you, you have to go out and get it."
She wakes you up early in the morning
She tells you, baby, I feel a little horny
She brings you up and then you know you want it
I like the way you give it girl
Your mouth is dry, your heart is beating faster
You wanna die but you're too afraid to ask her
She pops a gun, your prayer's already answered
Tick tock bang, thank you ma'am
Postitusi

:

4573




Maine

:

147




Liitus

:

20/10/2012



"Crying For No Reason"

I push all my problems to the back of my mind
Then they surface in my dreams, they come alive
I sweep all my issues to somewhere I can't find
In hope that I'll forget but there's just so many times

Why can't I be strong and just confront all my fears?
When my fear is hurting you by being sincere
But how many more days can I run? How many years?
Emotions flooding and now it's all seeming so clear

Crying for no reason, feel the tears roll down
I felt strong but am I breaking now?
Crying for no reason 'cause I buried it deep
I made promises I could not keep
'Cause I never faced all the pain I caused
Now the pain is hitting me full force

I push all my problems to the back of my brain
A darkness deep inside where I just can't find my way
How can I walk with a smile? Get on with my day
When I deceived myself pretending it's all okay

The quickest way to the heart is to cut right through the chest.
You must realize that someday you will die and until then you are worthless.
The best way to get over someone is to get on top of someone else and move on.
-Motionless In White
Postitusi

:

2109




Maine

:

84




Liitus

:

01/02/2014



Spektrem - Shine (Original Mix)

EYES IN THE SKY, GAZING FAR INTO THE NIGHT
I RAISE MY HANDS, TO THE FIRE
BUT IT'S NO USE 'CAUSE YOU CAN'T STOP IT FROM SHINING THROUGH
IT'S TRUE, BABY LET THE LIGHT SHRINE THROUGH
IF YOU BELIEVE IT'S TRUE, BABY WON'T YOU LET THE LIGHT SHINE THROUGH
FOR YOU (11x)
WON'T YOU LET THE LIGHT SHINE THROUGH

Enrique Iglesias - If The World Crashes Down

'Cause sometimes I think of all the things
I should have said
And I hope it's not too late
I wanna make you understand, oh yeah
Lehekülg 2, lehekülgi kokku 2 •

1, 2
Soovid reklaamidest vabaneda?
Selleks logi sisse või tee endale kasutaja.
Logi sisse
Omad foorumis juba kasutajat? Logi sisse.
Logi sisse
---
Lehekülg 2, lehekülgi kokku 2
Permissions in this forum:
Sa
ei saa
vastata siinsetele teemadele